Minecraft
Server Worlds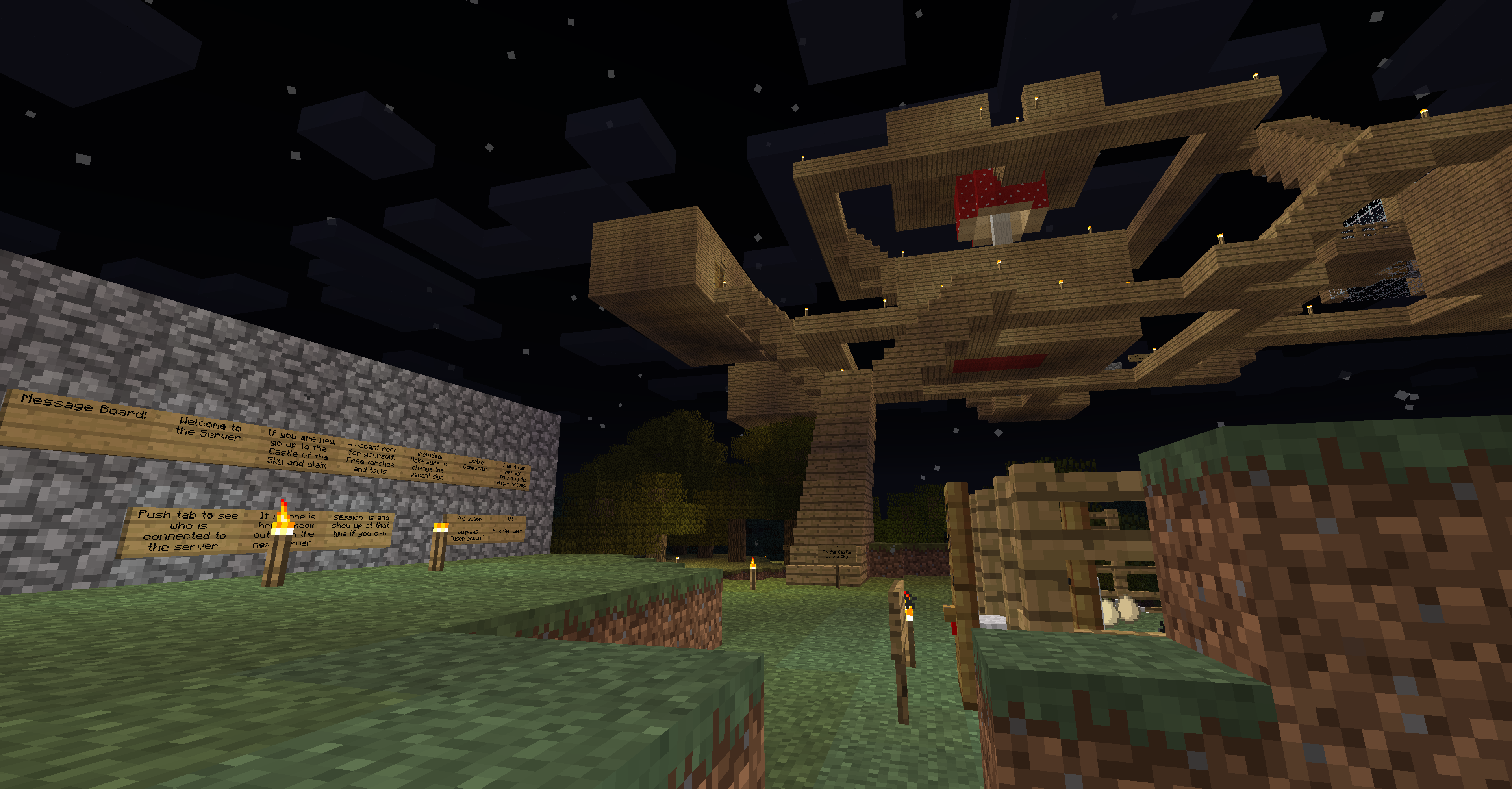 World 1
The first server. The most up-to-date version of the save has been lost to time; this earlier backup of it is all that remains.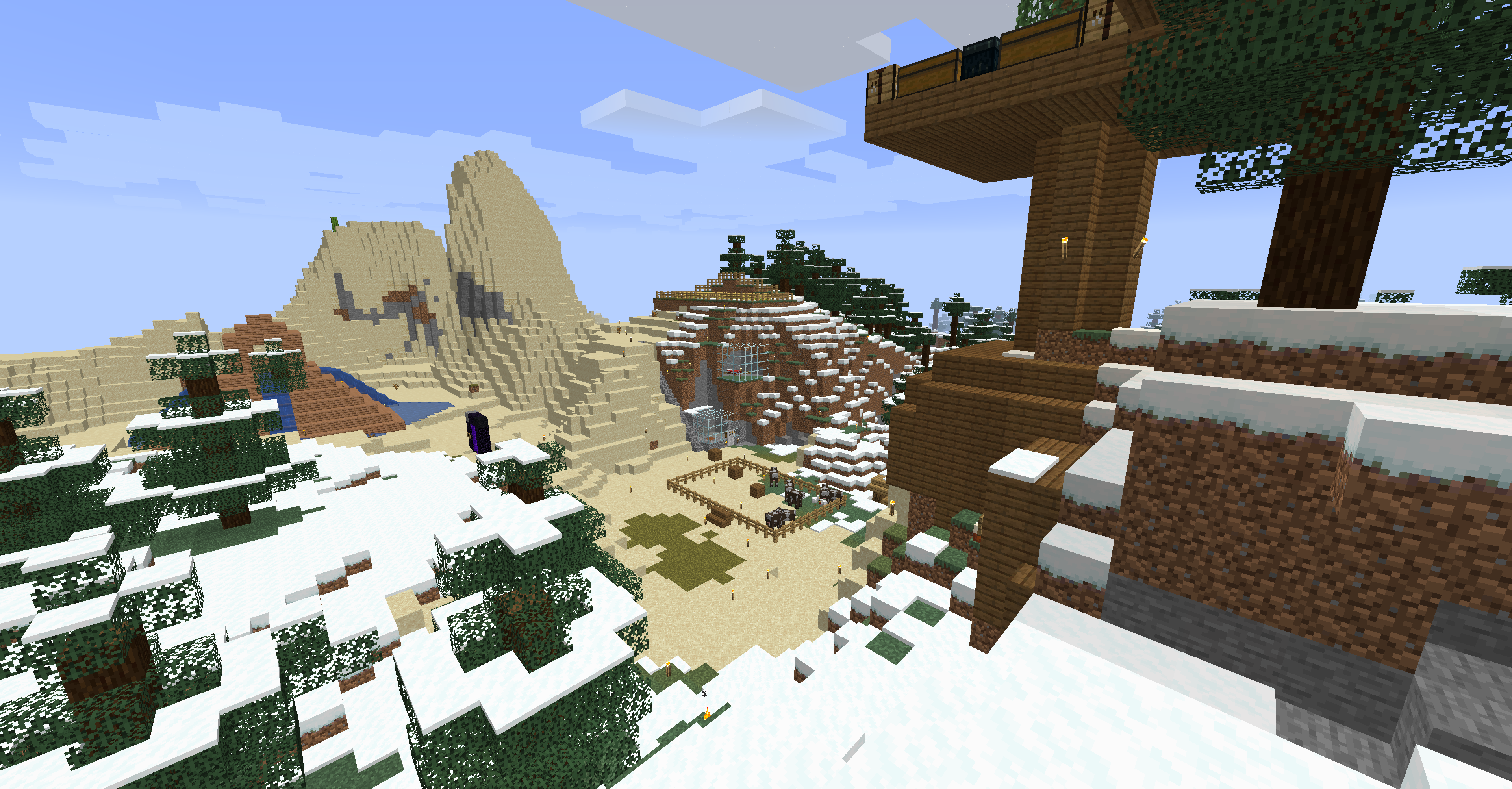 World 2
We didn't do too much on this one tbh.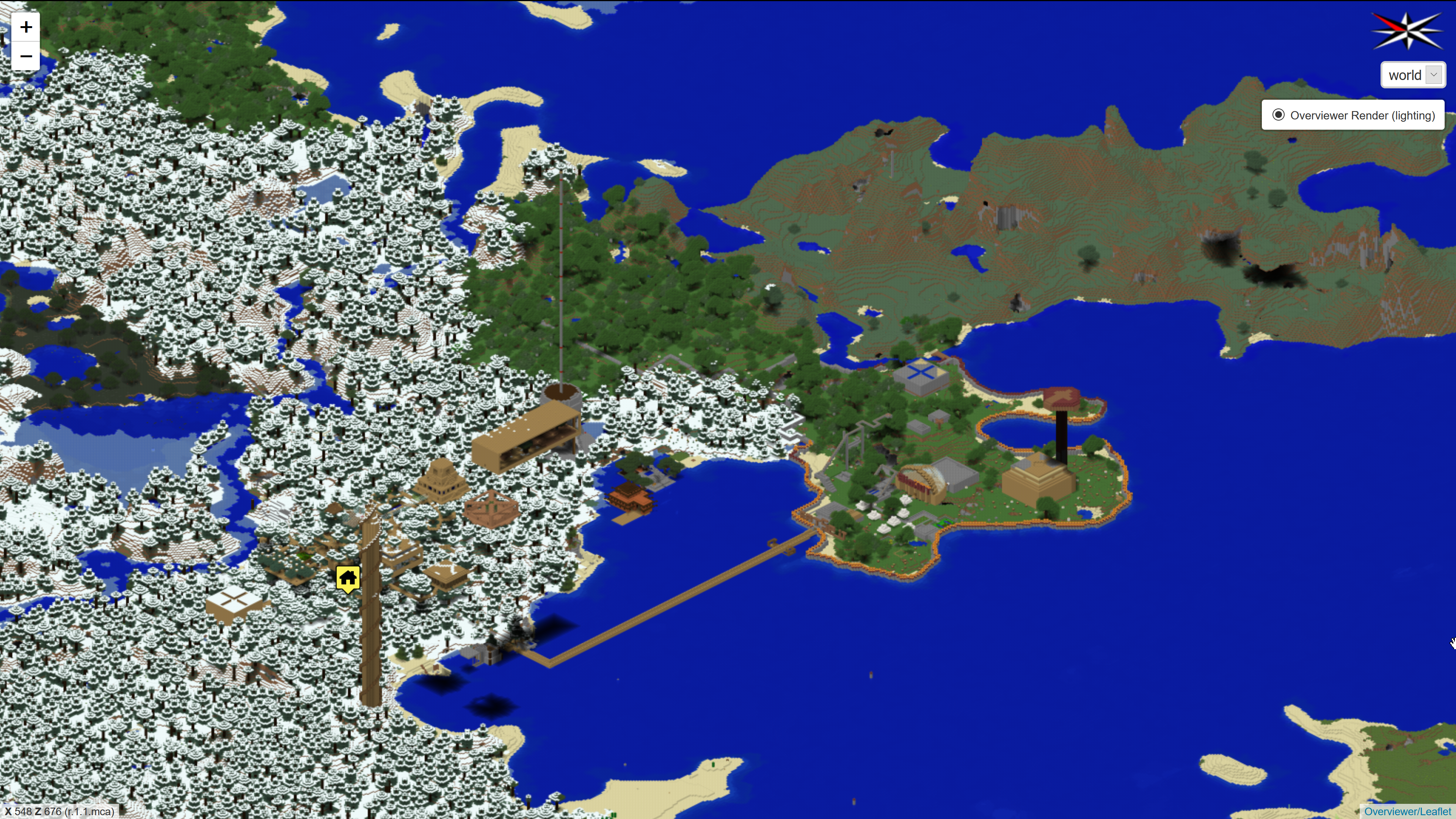 World 3
Home of the great tree house, Hot Times, Austin's freaking huge wall, and so much more!
World 4
World 4 was lost to time (thanks Ben!)